ABOUT US
Located on the beautiful North Cornwall coast in Newquay, come by for a coffee by day, beer by night; sink in and chillout in one of our chesterfield sofas. We offer a relaxed, chilled-out environment in Newquay where you can grab a coffee whilst you shop for motorobike gear...after all shopping for protective motorbike gear is thirsty work! When the sun shines you can enjoy a cold drink in our courtyard garden. We offer the perfect hub in Newquay for wandering souls to unite, talk motorbikes, watch action sports and unwind.
Project Eighty Three & Ride and Defy joined forces and united to create the perfect balance for all motorbike riders in Cornwall. Dedicated to cater to all, we specialise in supplying motorbike riders with the latest innovative gear that not only protects, offers comfort but has great style too. Founded by avid motorbike riders with a passion for motorbikes, we are the perfect hub for likeminded individuals to relax in pre or post ride, or even pop in as a pit stop. We even sell freshly baked Cornish pasties!! If you ever find yourself in Newquay, Cornwall be sure to pop by! We are all about YOU! If you have an idea or suggestion let us know. BY RIDERS, FOR RIDERS.
WE STRIVE TO STOCK THE MOST INNOVATIVE MOTORBIKE CLOTHING BRANDS THAT LEAD THE WAY WHEN IT COMES TO STYLE, COMFORT AND PROTECTION. WE SUPPORT SUSTAINABILITY, INNOVATION AND HIGH QUALITY.
OPENING HOURS
MONDAY
CLOSED
----------------
TUESDAY TO SATURDAY
8.00AM - 18.00PM
----------------
SUNDAY
BY APPOINTMENT
ONLY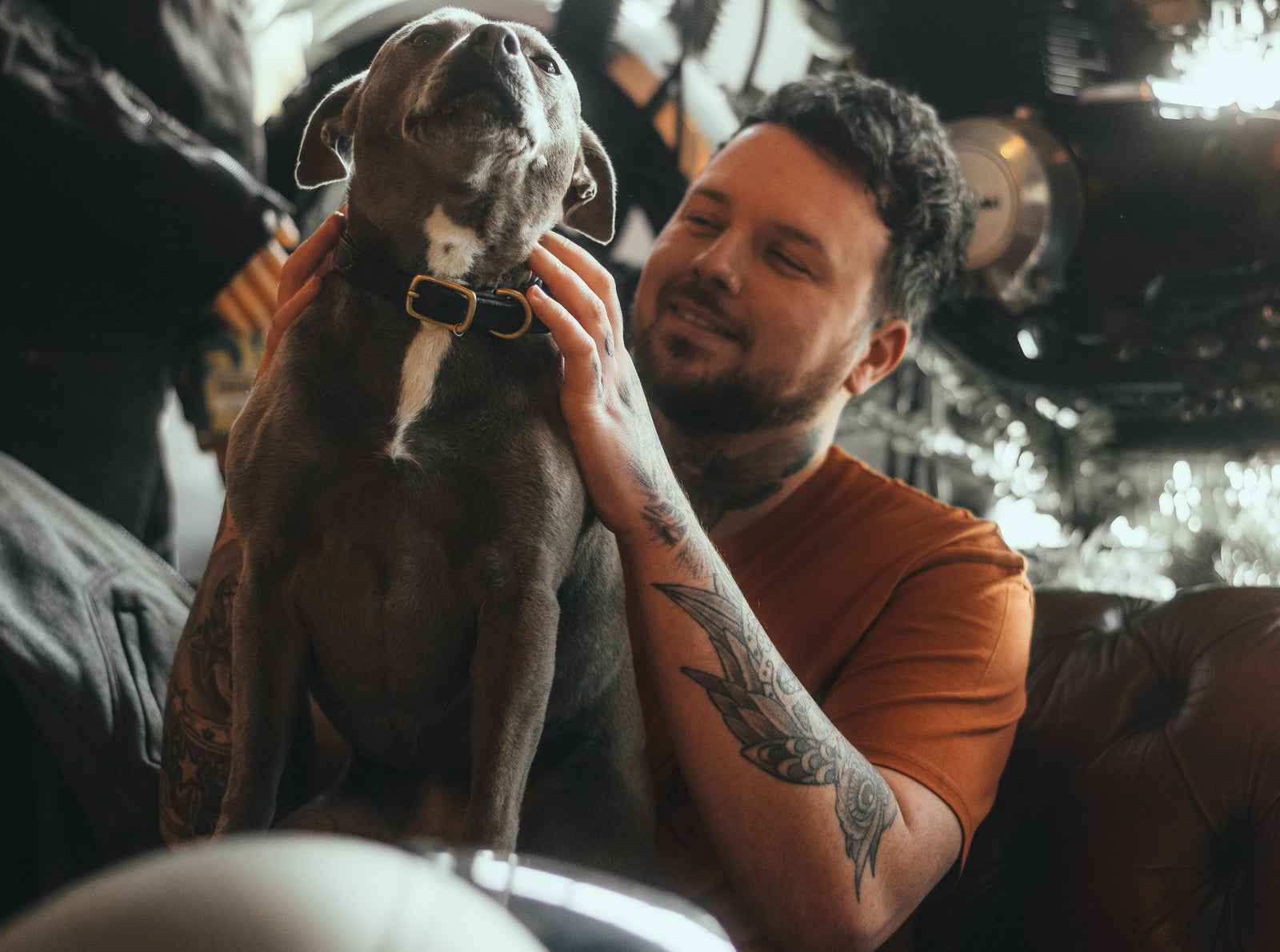 Review
We visited here while on a motorcycle holiday. Great shop and cafe with friendly owners and a brilliant selection of motorcycle clothing. Easy parking round the back. Shop dogs were an added bonus. We'll be back...
Steve. B