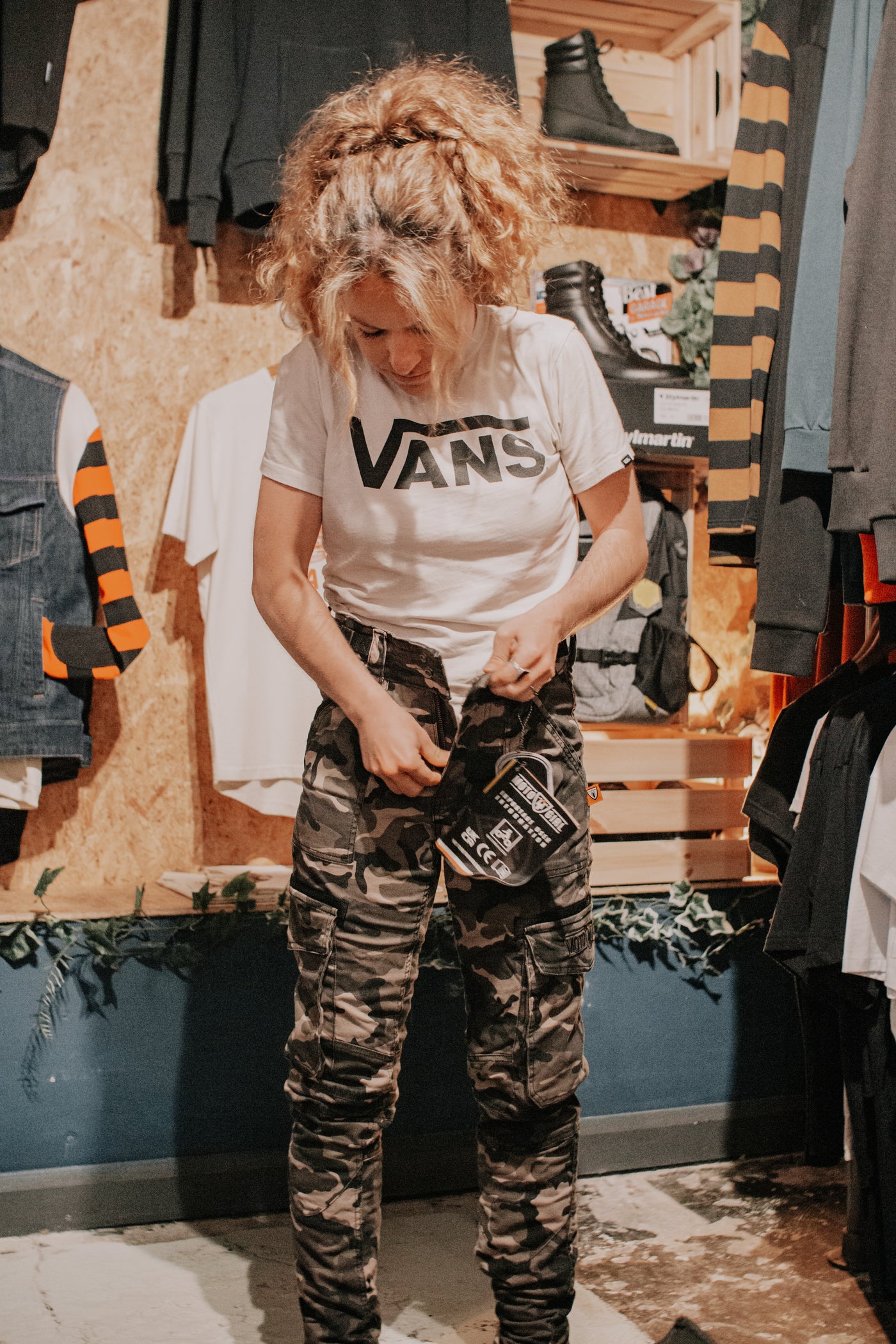 Our Cornish Adventure
Choosing Motorbike Gear
Jordan and Jim from Our Cornish Adventure hung out with us for the day. They are about to embark on their next adventure and join the biker community! Due to get their CBT's they both have a bike each and needed all the motorbike gear to make sure they wear all the gear all the time to keep them protected. They came to us and we went through loads of options. Take a deeper look at what some of Jordan's favourites were...
A FEMALE GUIDE TO
MOTORCYCLING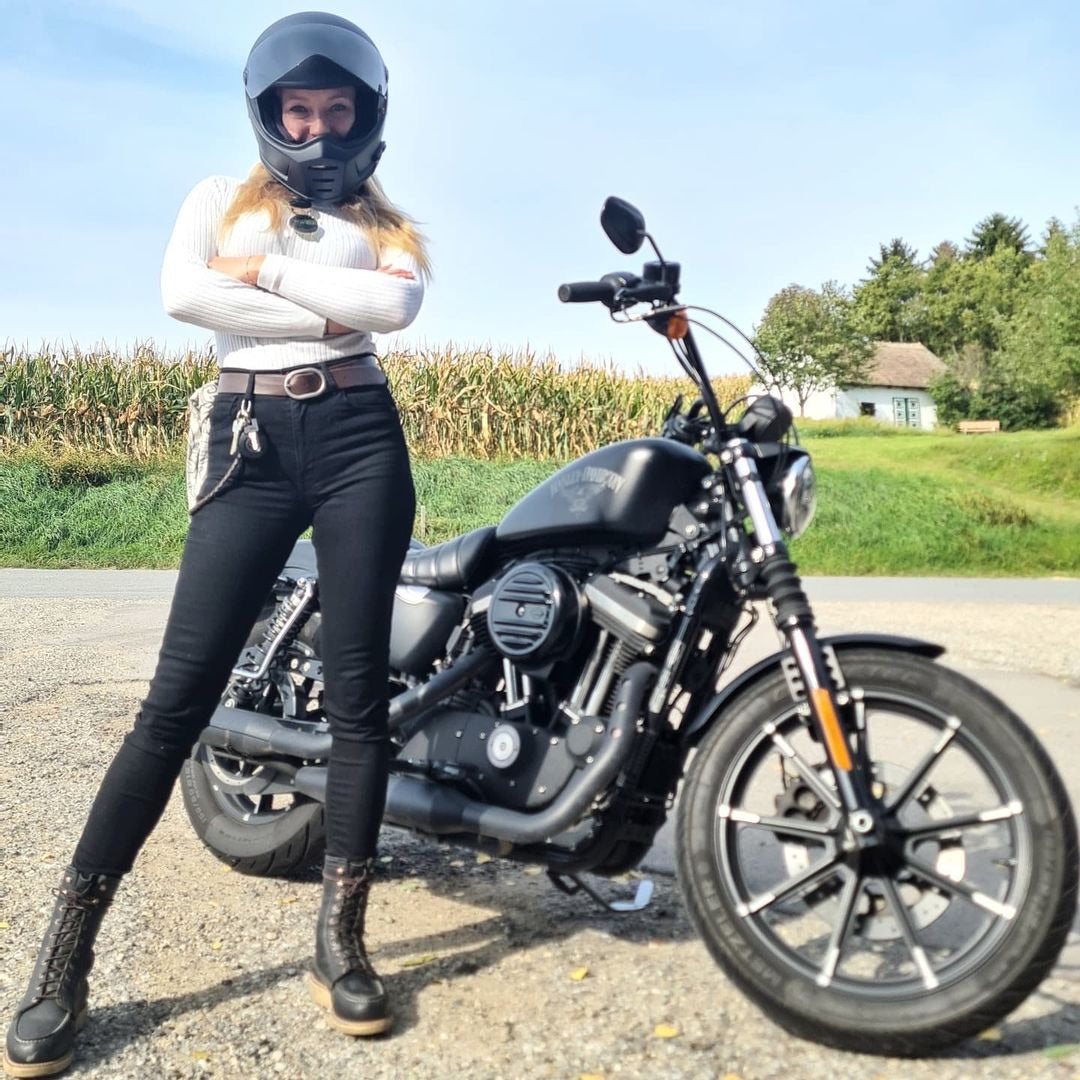 MEET THE RIDER
#WHYIDEFY
In our 'Why I Defy' series, we speak with riders who have had a positive impact on the motorbike industry
MOTORBIKE RIDING IN CORNWALL
There are many gorgeous roads in Cornwall that have epic views and some great pit stops. If you are new to riding in Cornwall or want to find our favourite spots, check out the link below.
WOMEN'S MOTORCYLE GEAR
On a mission to deliver the best selection of motorbike gear for fierce, adventurous women in the UK. Based in Newquay, Cornwall
MOTORCYCLE MAINTENANCE
Check out our bike maintenance tips. Motorbike maintenance workshops and talks coming soon.
MEET LIKE MINDED SOULS
With so many more female motorbike groups emerging, we have handpicked some our favourite!